Activities
Off piste skiing
It snowed last night : the machines groomed the slopes. With envy, the group looks at the virgin slopes in the other direction !
Everybody already imagines themselves skiing this amazing powder, up there towards the peaks. Off piste, a rider is an artist who creates ephemeral curvs in the snow...
At any level of experience, it's possible to enjoy those wide open spaces... Let's go for some adventure !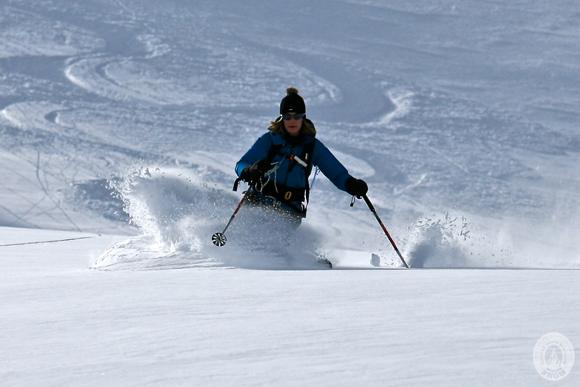 Find a guide
The guides directory allows you to find the coordinates of a guide, a company or an office. You can also find a guide from a given location.
Narratives
A weekend in a world class ice climbing venue